This post shows you how to find the hidden dinosaur game in Google Chrome, without having to turn off or disconnect your internet.
Now you can play the game by simply visiting this link in your chrome browser
chrome://dino/
You can now follow along with this video
Our internet was down at work the other day, and my colleague was playing this dinosaur game. It's part of the error page in Google Chrome when there's no internet connection.
I had a different error, so I wasn't able to play the game. Later, when the internet was back, I did some googling and found out how to get to it.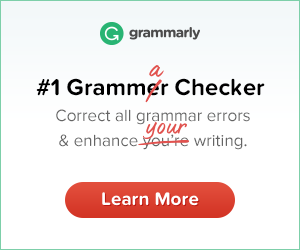 Here's how
Open a new tab in Google Chrome
Press F12 for Developer Tools or click on the menu icon, go to More tools and then Developer Tools.
Click on the network tab, then in the row below the top menu; there is a down arrow next to the word No throttling. Click on that and choose Offline underneath Presets.
Now in the Google Chrome tab, you have open try and visit a page. You will get the No internet connection error message.
To start the game, press the up arrow.
The controls are simple, just press the up arrow to jump. The longer you press it for, the higher he will jump.
Have fun.